Home inspections for Southeast Alabama – Dothan, Ozark, Eufaula, and Enterprise.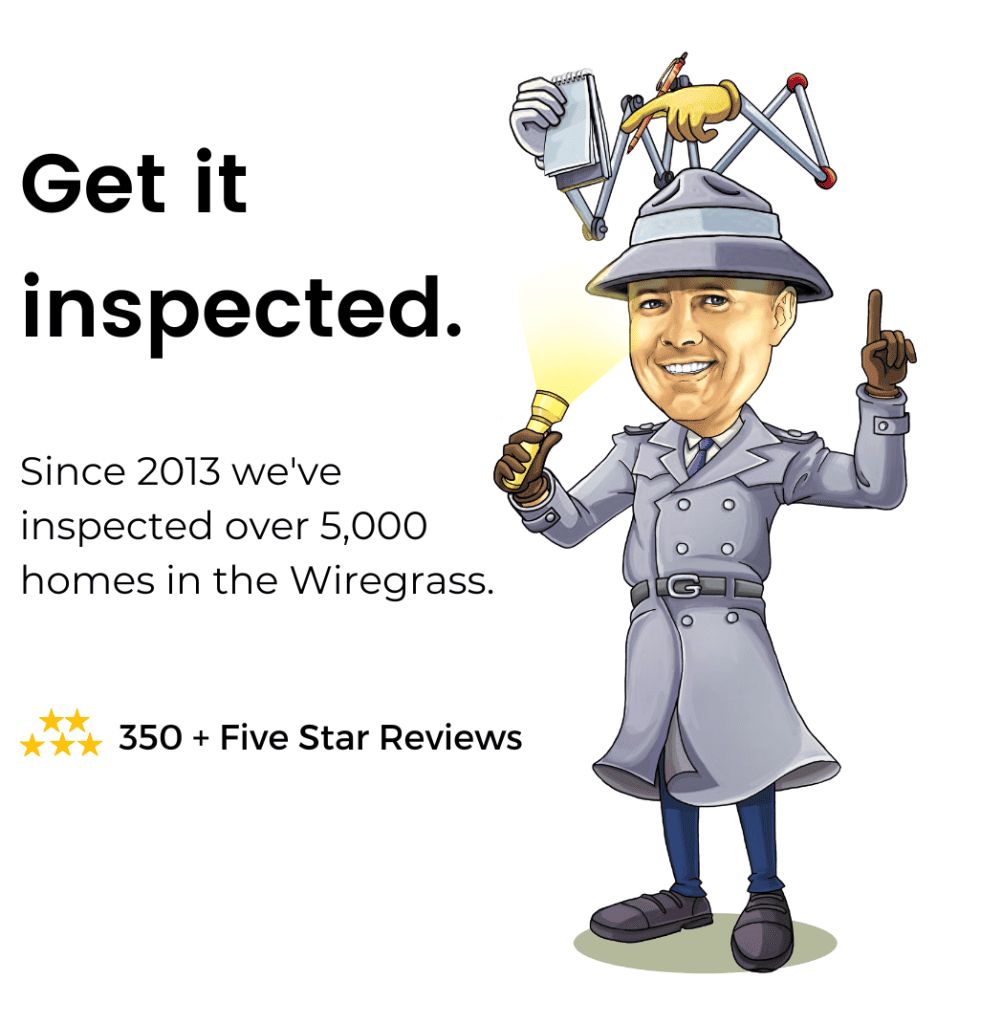 Make informed decisions. Protect your investment. Book 24/7.
---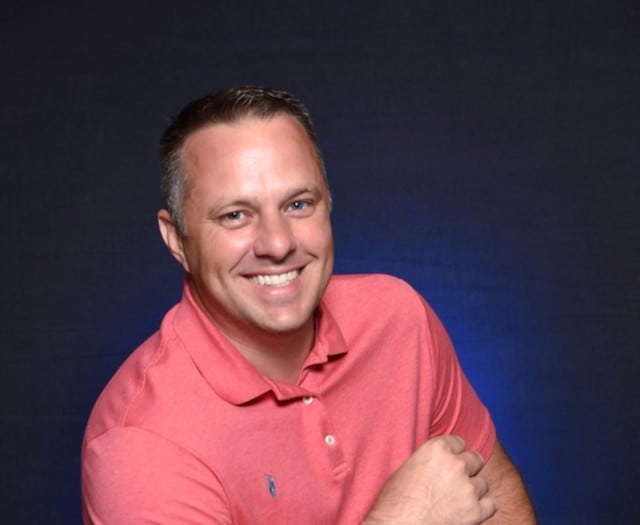 Our inspectors serve Dothan, Ozark, Enterprise, and beyond.
Our team performs home inspections in Southeast Alabama. Since 2013 we've performed over 5,000 home inspections in Dothan, Enterprise, Headland, Ozark, Geneva, Rehobeth, Eufaula, Abbeville, and Daleville.
Our certified home inspectors follow the InterNACHI Standards of Practice when inspecting your home. We assess over 1,800 items in the following categories.