Home Inspection
Our Dothan, Alabama home inspectors are committed to helping you make an informed decision about buying or selling your home. As a result, we make the information we collect during an inspection easy to understand – in person and in our report.
Check out one of our sample home inspection reports.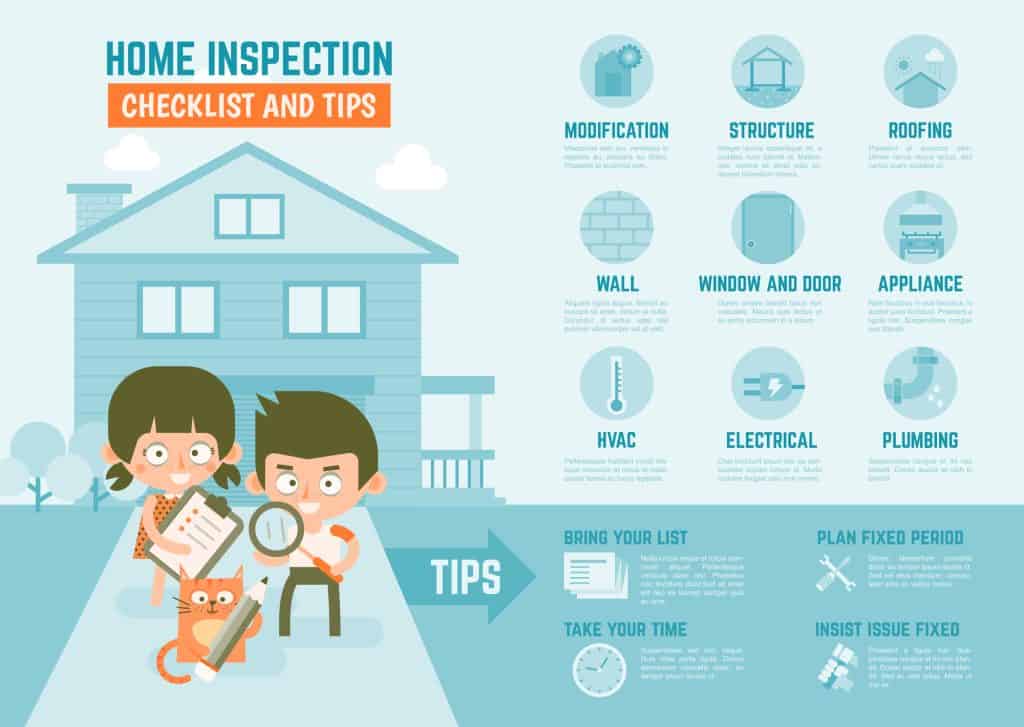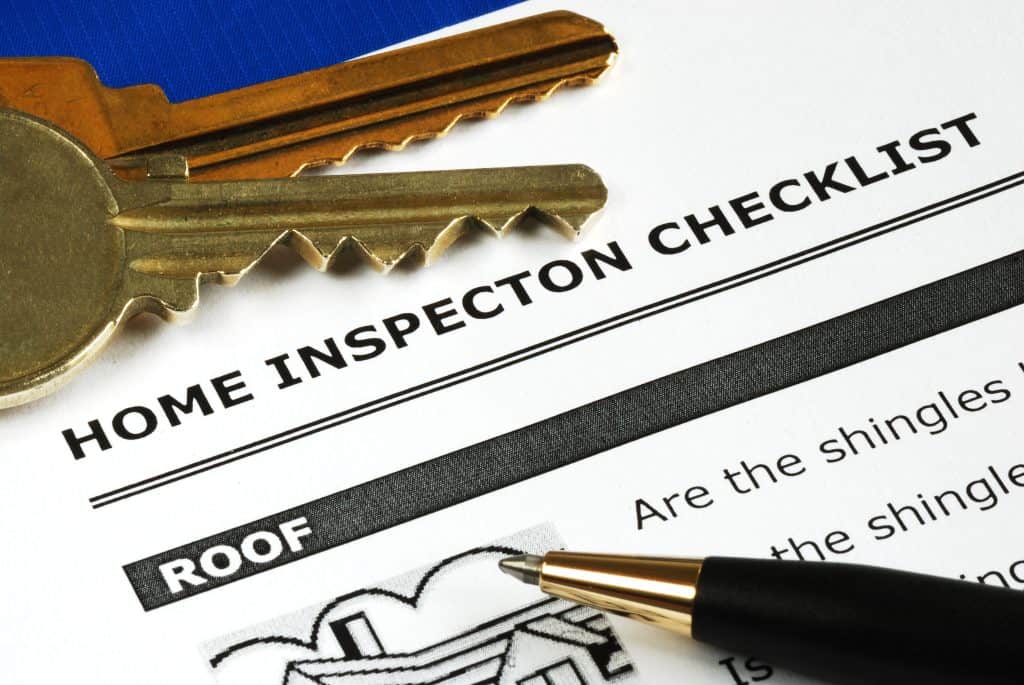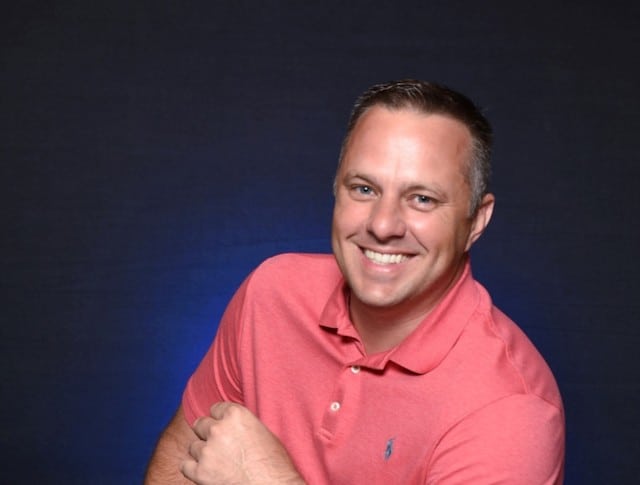 What is a home inspection?
A home inspection is a visual assessment of a house's physical structure and mechanical systems. The structures and systems we assess include the roof, ceilings, walls, floors, windows, and doors.
We also check major appliances to ensure they are functional and assess your heating and cooling, plumbing, and electrical systems. And if the house has an attic or crawlspace, we get into those and report anything we find that may be unsafe or not functioning as designed.
The goal of a home inspection is to help you understand the true condition of the home you are buying. A home inspection also offers an opportunity for homebuyers to back out of a purchase if they find that the property is not in the condition they expected it to be in.
Additionally, home inspections allow sellers to address a home's defects and negotiate the price of the home accordingly.
What happens during a home inspection?
Our home inspectors take 2-3 hours to complete an inspection. During that time we complete a thorough walk-through (and in some cases, a crawl-through 😆), of the home you're looking to purchase.
We take copious notes and detailed photographs and put them in our written report. We take what we see and provide you with an objective opinion of the home's condition during our walk-through with you and in our report.
Keep in mind that our assessment is based upon the InterNACHI Home Inspection Standards of
Practice and not upon local building codes. We also won't comment on aesthetics unless it is related to a problem such as overgrown vegetation.
And while our inspectors are looking out (literally) for your best interests, we won't be able to see inside walls and underground. This means hidden asbestos, mold, or pests may go unnoticed.
Also, areas like septic tanks and wells that aren't readily accessible, won't be covered in our inspection either. These areas and mechanisms can require specialized evaluations.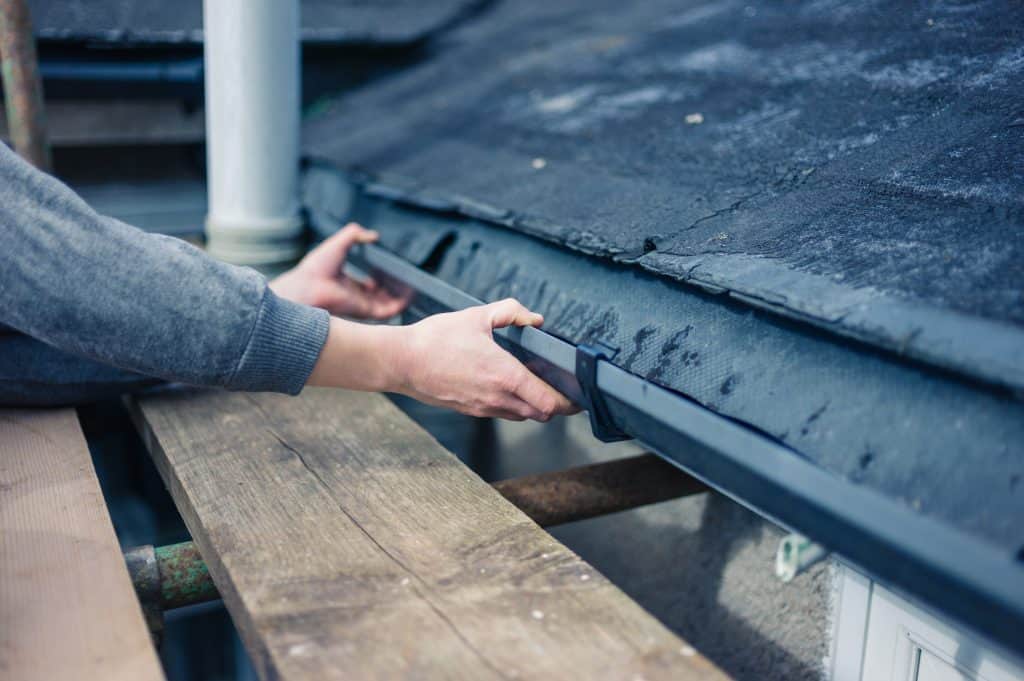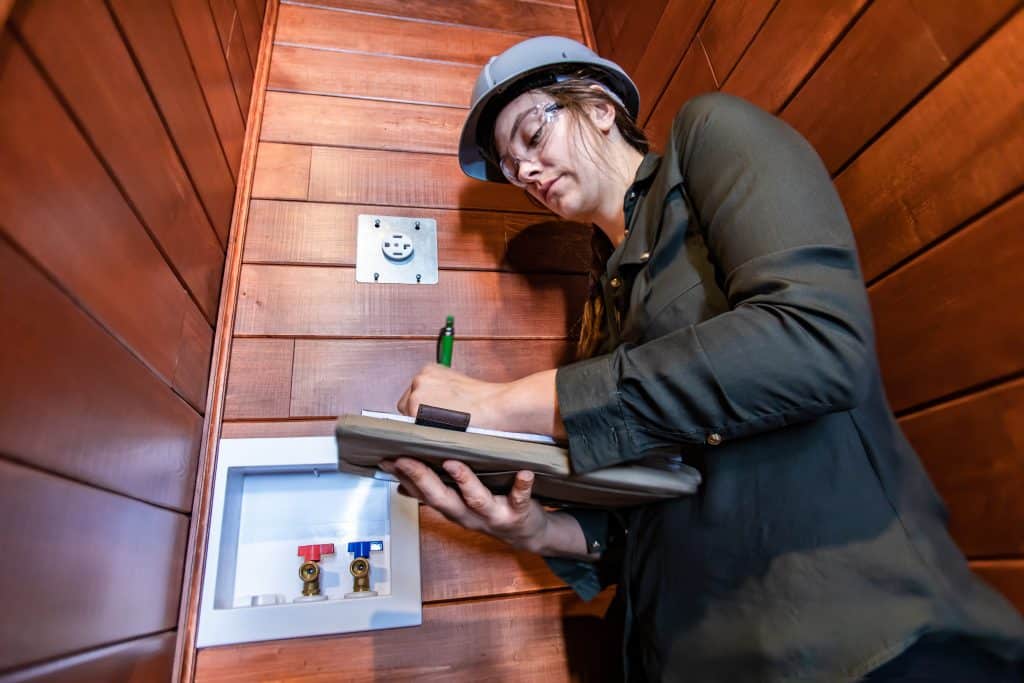 Why do I need an inspection and how long will it take?
You might need a home inspection to help you understand the true condition of the home you are considering buying.
In Dothan, it will take our inspector approximately 2 or 3 hours to complete the visual inspection of the house's physical structure and mechanical systems.
Have a home you'd like us to inspect in Ozark, Enterprise, or Dothan?