You've found the home of your dreams in Enterprise, Ozark, or Dothan. What are the first 10 things you should do after buying your home?
The items discovered in the inspection report were minor, and everything is shipshape. All that remains is to sign on the dotted line and take possession of your new place. What happens after you close, though?
Sure, you slap some paint on the walls, arrange the furniture, and start unpacking, but you also have to take on the duties of homeownership, and if it's your first rodeo, you might not know what that entails. Here are several important things you should do before you get too comfortable in your new home.
Attend to the paperwork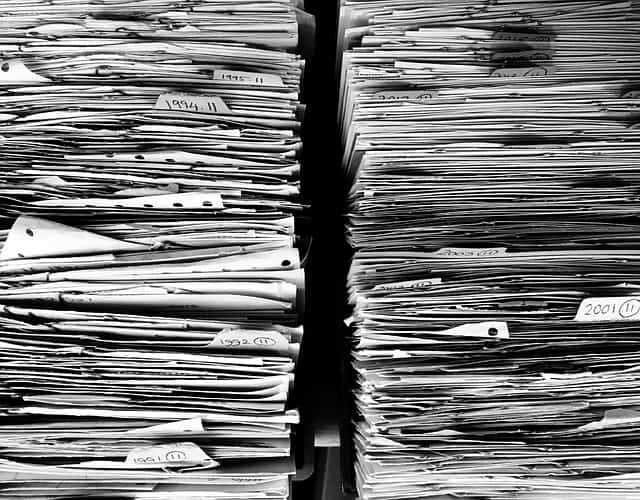 As a homeowner, you're going to have to get used to storing essential paperwork related to your property. If you're old school, you can start by placing a copy of your deed in a safety deposit box at the bank and putting another in a locked, fire-safe storage box at your home.
However, if you want to take the easier, cheaper, and safer route, use your phone to photograph important documents and save them to the cloud. You can always convert them to a PDF in the future to share with insurance providers when applying for homeowners, fire, flood, or other insurance policies.
Ensure home safety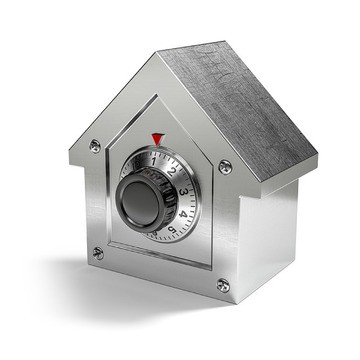 Home safety is important, and one of the first things you want to do is change the door locks and security codes for a home alarm system when you gain ownership. You should also check smoke alarms around the house and replace batteries as needed, install fire extinguishers in key locations, implement an emergency escape plan, and install CO2 detectors if there aren't any.
Contact utility providers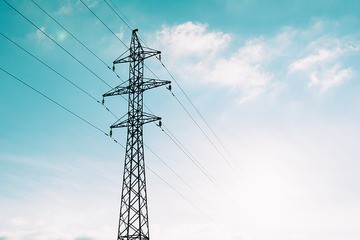 You're going to want water and power when you move into your new home, so once you've closed, make sure to call utility companies to cancel the electricity (Alabama Power), water, and gas services at your old residence and get them going at your new place to coincide with your upcoming move. In some cases, you can arrange with previous owners to leave the utilities on while you switch them over, so there is no interruption in service.
File a change of address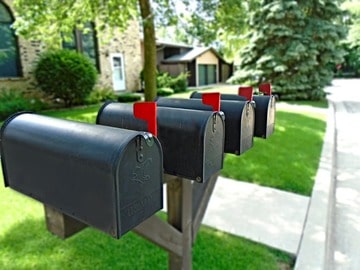 You definitely want your mail to come to your new residence, so it's important to file a change of address with the local post office to ensure that any mail sent to your old address is forwarded on to your new digs. From there you can start calling creditors and other contacts to officially change your address.
Buy a Washer and Dryer
When you move into your new home, you might be bringing along your washer and dryer from a previous residence. But if it's getting old, or you don't like the set that came with your new home, you might want to pick up one of the best washer and dryer sets you can get your hands on.
As home inspectors, we see all kinds and hear plenty of pros and cons from our clients. As a result, we thought we would put together our list of the best washer and dryer sets based on price, size, and repair history. We also made a list of washing machine brands to avoid.
Deep Clean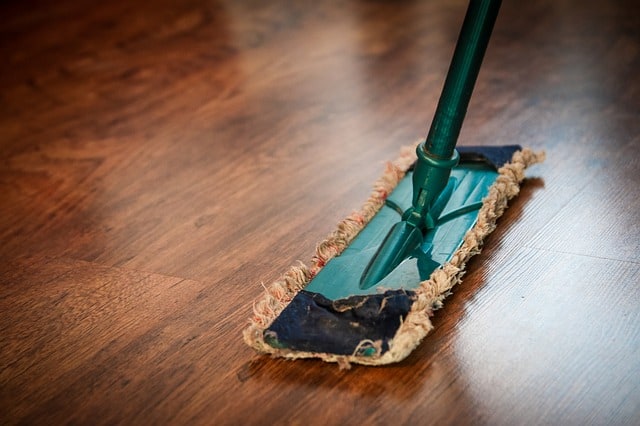 Now is the time to get down and dirty with cleaning tasks, before you install furniture and appliances that will hamper your ability to scrub every crack and crevice. Even a brand-new structure has probably had a lot of inspectors, realtors, and potential buyers tramping around, so a thorough cleaning is in order before you let kids play on the carpet. For previously owned homes, however, deep cleaning and sanitization are a must.
Measure for window coverings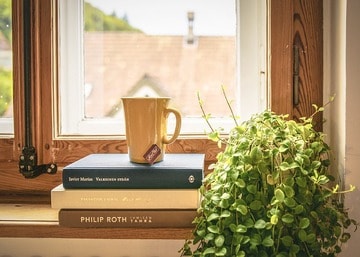 Whether you're not enamored with the shades, shutters, or drapes the previous owner left behind or there are no window coverings at all, the best time to measure and put in new curtains or blinds is when your access to windows is unimpeded by furniture.
Create a home maintenance checklist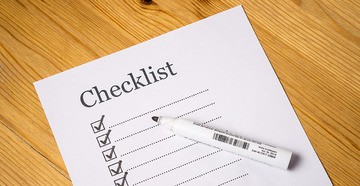 Every home needs annual maintenance to keep everything running smoothly and ensure that small repairs are made before major issues (and expenses) arise. You can find a number of home checklists online, but the basics include scheduling annual maintenance for your HVAC system and your water heater, as well as cleaning services for gutters and dryer vents.
Install energy-efficient light bulbs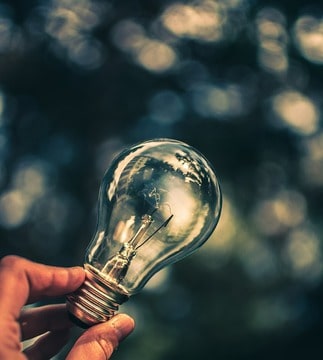 Before you move in, you should think about ways to optimize the energy efficiency of your new home. One of the best ways to do this is by tossing old, incandescent bulbs in favor of energy-saving CFL or LED bulbs. These products may cost a bit more up-front, but they last years longer and use a fraction of the energy, saving you a ton of money over time.
Upgrade the HVAC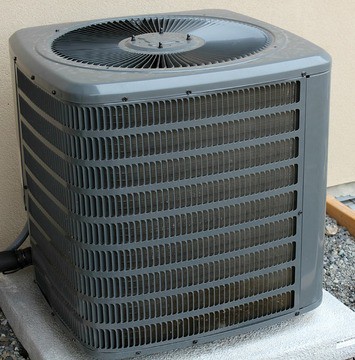 Your home's insulation and HVAC system will have a marked impact on utility bills, so before you get moved in, have both inspected and upgraded if necessary to lower costs and keep your home interior comfortable year-round.
Meet the neighbors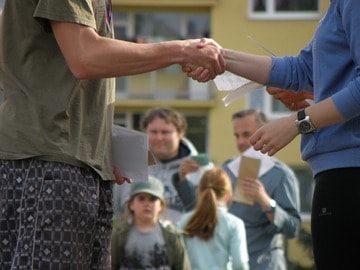 Don't wait for the neighborhood busybody to ring your doorbell with a fruitcake in hand. Instead, be proactive. Bake some cookies or pick a few blooms from your new garden and knock on the doors in your neighborhood to introduce yourself. It's always good to have nearby contacts in case of an emergency. You might even host a cookout or dinner party to get to know everyone a little better, especially if you plan to stay in the neighborhood for a while.