When you decide to sell your home in the Dothan area, there's a lot of prep work to do. Besides cosmetic fixes that can make your home more appealing to buyers, you also need to focus on what is the best way to prepare for an inspection and get a clean bill of health on your home. In this post, we explain what is the best way to prepare for an inspection.
Although many buyers (and lenders) insist on an inspection, I always recommend hiring your own home inspector before listing your property. Getting a pre-inspection gives you an opportunity to make fixes ahead of time and reduce the possibility of losing a sale due to unforeseen problems.
Whenever I'm asked, "what is the best way to prepare for an inspection", here are the ten best ways I recommend preparing for your home inspection to help ensure it goes smoothly. You may also find it helpful to review our home inspection checklist to get a sense of what our inspectors will check.
Deep clean your house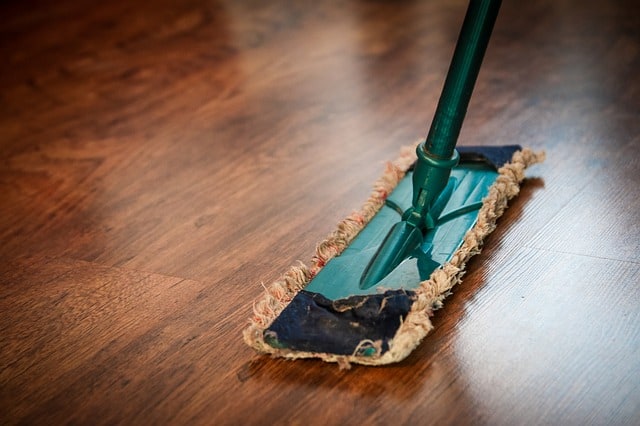 A thorough cleaning is a must if you're interested in selling your home anyway, but it also makes my job as a home inspector easier. During my visit, I will have to get into nooks and crannies in your home that you probably haven't seen since you moved in – so please don't make it any harder by leaving a mess of built-up dust or old storage boxes for me to wade through.
When thinking about what is the best way to prepare for an inspection, this is also a great time to declutter. Grab two large boxes and label them "keep" and "giveaway".
If you haven't used it in over a year or it doesn't spark joy, add it to the giveaway box. Otherwise, add it to the keep box and find a convenient place to store it while your home is being shown to prospective buyers.
Clear your countertops, pack up those nicknacks, and remove any furniture that's in the way. Think like a minimalist and make plenty of room in your home.
You also want to preserve appearances. Even if you're devoted to cleaning and maintaining your home, grime in overlooked areas (under appliances, behind furniture, inside cabinets) can undermine your efforts when considering what is the best way to prepare for an inspection.
Tidy hidden areas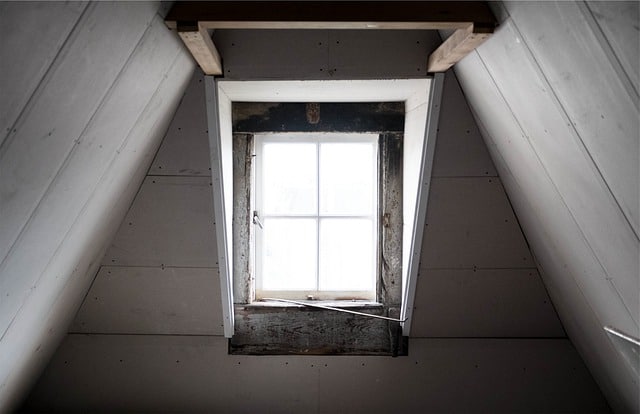 Your attic, basement, garage, and other storage areas might not get a lot of attention, but you can bet they'll be on my home inspection checklist, so make sure to clean and prep them like the rest of your home.
You also want to move items out of these spaces to temporary storage when focusing on what is the best way to prepare for an inspection. Nothing is a bigger turnoff to a prospective buyer in Southeast Alabama than opening closets that are jam-packed with boxes, clothes, sports equipment, and more.
Remove obstacles around water heaters and furnaces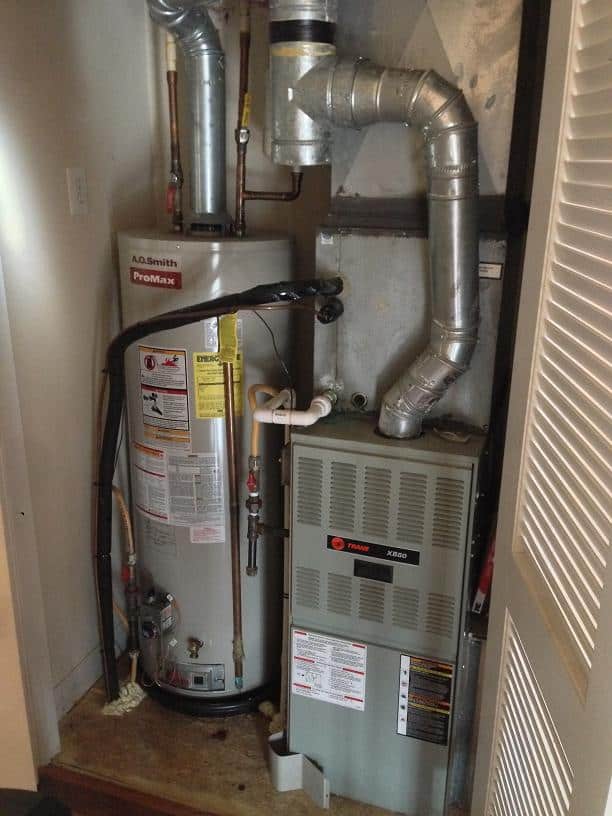 During my visit I'll need to check appliances like your water heater and HVAC system to make sure they're in good working order, so do your best to clear a path for easy access.
This is also a great opportunity to get rid of old paint cans, throw away broken household goods, and sweep up dust and debris. It's also just safer for you and your family to keep these areas clear.
Trim trees and bushes
Part of my home inspection is accessing outside elements. So take a couple of hours to trim trees and bushes, clear away dead undergrowth, and make your home exterior as clean and tidy as the inside.
Also, don't forget to provide keys for electrical boxes or outbuildings as needed.
Make sure all utilities are on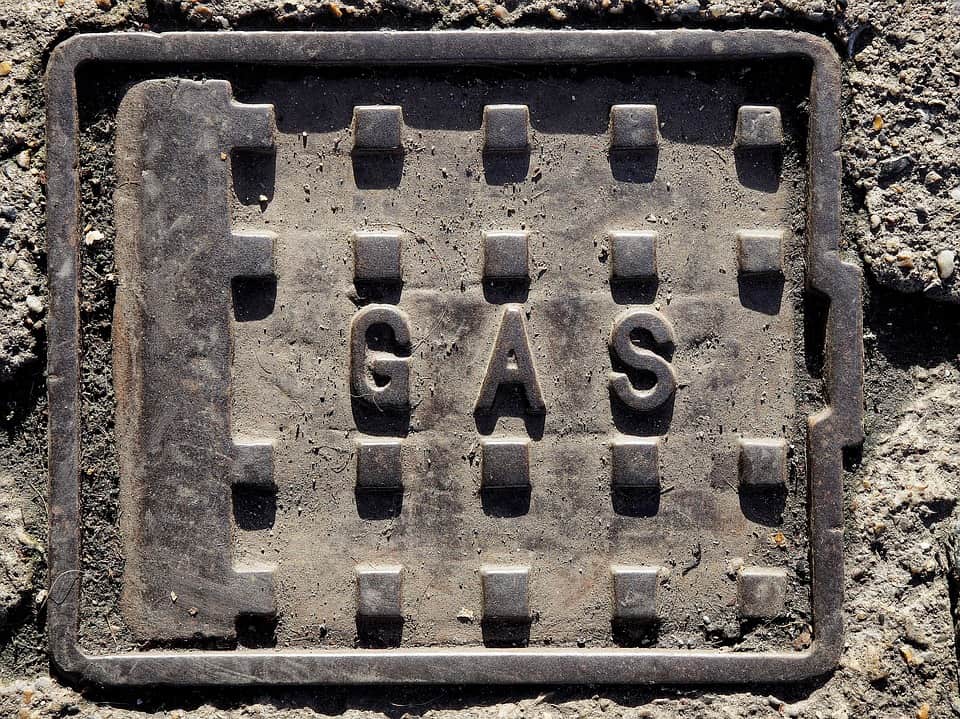 If you're still living in your home, your utilities should all be on, but if you've moved out before listing your home, it's best to pay to leave them running. I will need to make sure plumbing, gas, and electrical components are functioning or I won't be able to complete the inspection, which can cause delays.
This is one of the most overlooked tasks which is why we added to this response to what is the best way to prepare for an inspection.
Flip all the switches and check safety features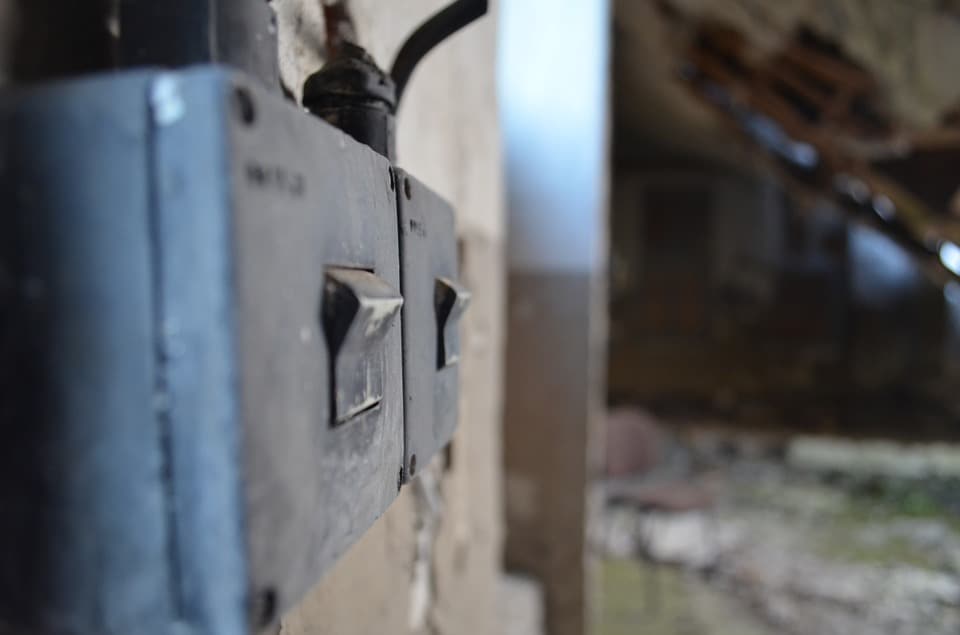 You want to make sure all your utilities are in good working order before an inspection, so go through your house testing lights, appliances, and water fixtures to ensure everything works as it should. Also, take a little time to replace light bulbs and install new washers in leaky faucets. These are two cheap ways to avoid having little things accumulate on your home inspection report.
When thinking about what is the best way to prepare for an inspection, this is also a good time to check safety features like smoke and carbon monoxide detectors and replace batteries as needed. You can also check your breaker box to make sure each switch in the box is labeled clearly and correctly, and replace any labels that are incorrect or difficult to read.
If you have fire extinguishers, check the expiration dates on those too. If they are out of date, replace them.
Catch up on maintenance
If you've got a little behind on your home maintenance, now is the time to catch up. Here is a list of the most common, easy-to-fix items you can take care of BEFORE I ARRIVE, so I don't have to report them.
Replace your return air filter(s) and have your HVAC serviced
Flush the water heater
Snake your drains if you have any clogs
Clean the gutters and get your roof checked
Clear your dryer vent
Fix that running toilet
You should do these things regularly anyway, but if you get them done before I arrive, you'll increase your home's chances of getting a clean bill of health.
Provide maintenance records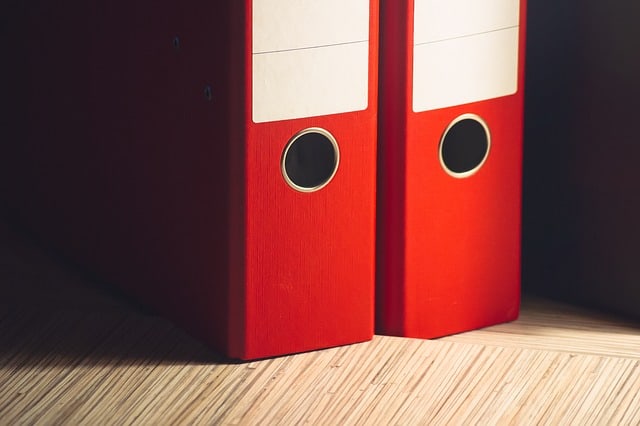 If you've performed upgrades, renovations, or maintenance during your time in your home, it's not a bad idea to have those home repair records handy for me. For example, this could help explain any changes that aren't on the original building plans.
Corral your pets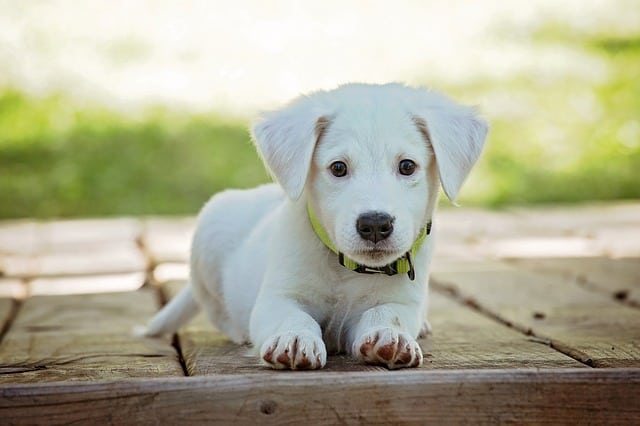 I love my pets almost as much as I love my own kids. And while you may not be keen to lock up Fido or Fluffy during my inspection, they can be a nuisance, and you don't want them getting out or causing a kerfuffle.
If you can crate your pets in your home, please do. Otherwise, it's best to take them to the park or a friend's house while your home is undergoing inspection.
Schedule accordingly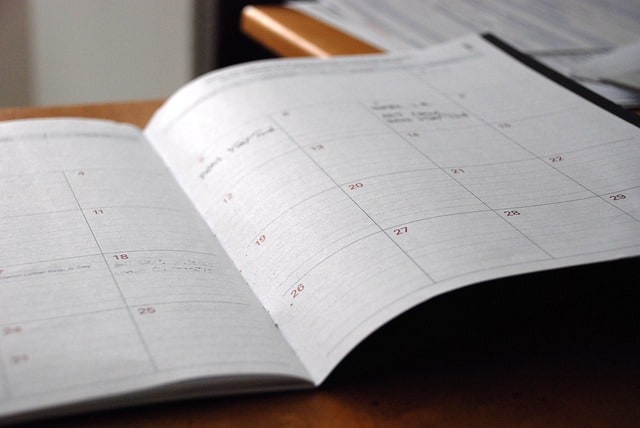 During the inspection, you'll no doubt want to join me to ask questions and get a sense of what you still need to do before listing your home. I'll probably look at things you didn't think of, giving you clues as to what you need to prepare for when prospective buyers show up with their inspectors later on.
You'll need to make sure you have at least two hours free to spend with me during a pre-inspection of your home. Conversely, you should prepare to be out of the house for this amount of time when buyers come in with their inspectors.
Many buyers will hesitate to ask questions and look around if the current homeowner is hovering, and this could impede their ability to make an informed decision about purchasing your property. This is one of the most important things to do when thinking about what is the best way to prepare for an inspection.
Not only can a pre-inspection allow you to list your home with confidence, but it can also serve as your disclosure document to show your home has been assessed and is in tip-top shape for the next owner. 
FAQ
What do home inspectors look for?
We look at nine major areas of your home. This includes the roof, exterior, basement, foundation, crawlspace, structure, heating and cooling systems, plumbing, electrical, fireplaces, attic, insulation and ventilation, doors and windows, and interior. Check out our post on what do home inspectors look for to get more details and a printable home inspection checklist.
Can I fail a home inspection?
Home inspections aren't pass or fail. A home inspection is an evaluation of a home designed to give the customer a complete understanding of that home's actual condition. Sometimes the findings of an inspection can be significant so be sure to check out our post on things that fail a home inspection.
How long will my home inspection take?
Home inspections take anywhere from 2-4 hours to complete. The amount of time it takes depends on the size of the home, the age, how many outbuildings there are to inspect, and whether or not we are inspecting the pool and crawl space. Here is a rundown of all the factors that matter in determining how long a home inspection takes.
I hope these suggestions for what is the best way to prepare for an inspection help you prepare your home for sale. If you have any questions, feel free to shoot me an email or leave a comment on our Facebook page.